SAVE SOME MONEY HERE
We understand that money is tight. We want you to be able to vacation in Ocean City and have some fun too without going broke. That's why we have put our coupons online. Just click below for a one page printable PDF brochure including three great coupons and some basic information. And since we know that you will want to bring some friends or family, to help cut down on waste you will only need to bring one coupon for the entire group – but you may want to print a 2nd and 3rd copy since you will want to come back again!
Applies to any day of the week. Discount limited to 1 jet ski for you and 1 ski for a guest. Max $50 off any boat rental.
OC LOCAL DISCOUNT:  Do you live in Wicomico, Worcester, Somerset, Dorchester or Sussex County?  If so, you qualify for our local discount! Applies to any day pre season (Before Memorial Day Weekend & after Labor Day Weekend) and Mon-Wed during season.  Call for best price – discount depends on day and time.
Reservations recommended!
Call us today to reserve a spot while they last at 410-289-FAST (3278).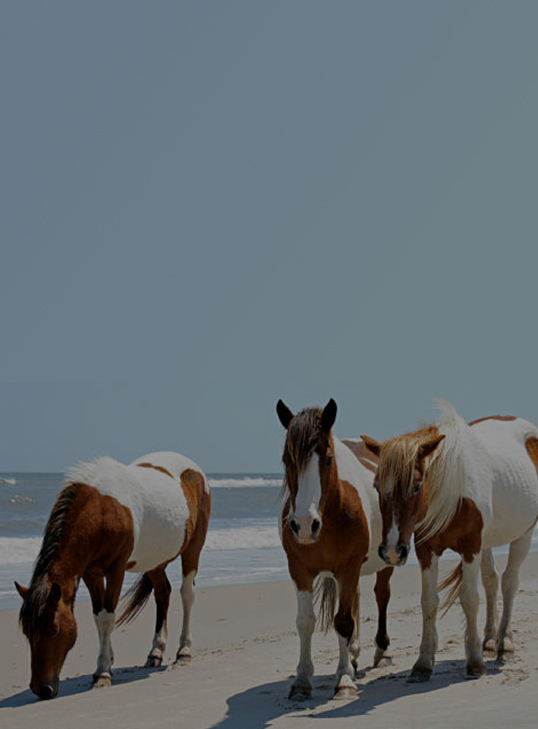 Best Riding Area In
Ocean City Right next
to Assateague Island!
See the Assateague Ponies when you Jet Ski and park your
boat on the beaches of Assateague.