SAVE SOME MONEY HERE
At Under The Bridge we want you to be able to vacation in Ocean City and get a good deal. That's why we offer several coupons and discounts below.  Coming to Ocean City in the off season or on the weekday?  Give us a call to see if we have any standby slots we could get you on to help you save a couple bucks!  We don't want to pass up the opportunity to have you experience riding with us, so just give us a call to see if we can help!
We aren't open yet, but we will be very soon! How soon?! April 2023 soon! So check back in for our 2023 coupons in late March/Early April or if you'd like to reserve a jet ski or boat now, give us a call at 410-289-3278 and if we don't answer (help is slow when it's cold outside) shoot us a quick email at UTBWatersports@gmail.com and we'll get back to you as soon as possible!
We look forward to having you ride with us this Spring & Summer and experience our famous 6 Mile Jet Ski ride and the Island's BEST riding areas right along world famous and beautiful Assateague Island!
Until then, stay warm and get ready to ride!
– The UTBW Crew
Applies to any day of the week. Discount limited to 1 jet ski for you and 1 ski for a guest. Max $30 off any boat rental.
OC LOCAL DISCOUNT:  Do you live in Wicomico, Worcester, Somerset, Dorchester or Sussex County?  If so, you qualify for our local discount! Applies to any day pre season (Before Memorial Day Weekend & after Labor Day Weekend) and Mon-Wed during season.  Call for best price – discount depends on day and time.
Reservations recommended!
Call us today to reserve a spot while they last at 410-289-FAST (3278).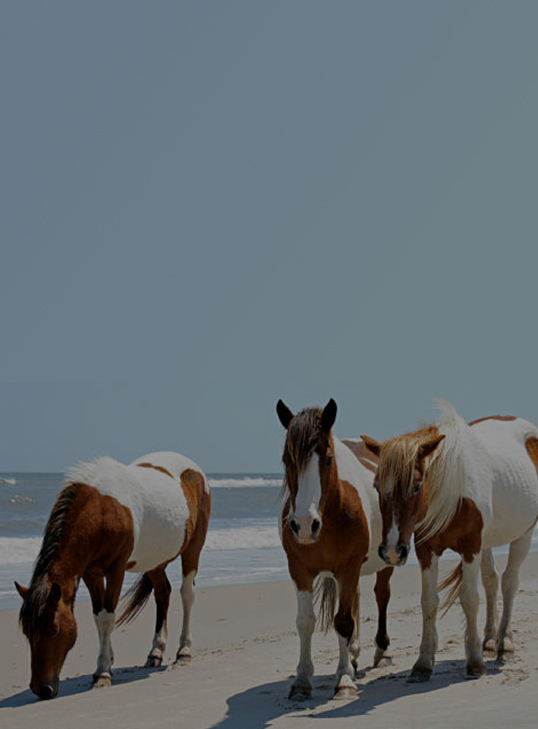 Best Riding Area In
Ocean City Right next
to Assateague Island!
See the Assateague Ponies when you Jet Ski and park your
boat on the beaches of Assateague.