Welcome to Ocean City's Best Jet Ski & Pontoon Boat location!
Right next to Assateague Island!
JET SKIS
Want a ride with a view? You found it! Join us as we ride past all the million dollar homes, yachts and beautiful Assateague Island! Take in all the sights and have one of the best rides of your life while occasionally seeing the Dolphins swim in from the Ocean and the native Assateague Ponies grazing on the beach as you ride by. Our location is why so many people choose Under The Bridge as their Jet Ski go to!
BOATS
Looking to make your day on the water special? We allow you to pull your boat right up to the beaches of Assateague Island and multiple sand bars, rent a tube or fishing gear or just cruise VIP style to some of the most famous hot spots like Seacrets and the multiple bars & restaurants which are just a stone throw away! Book with us and find out why we're the best boat rental location in OC!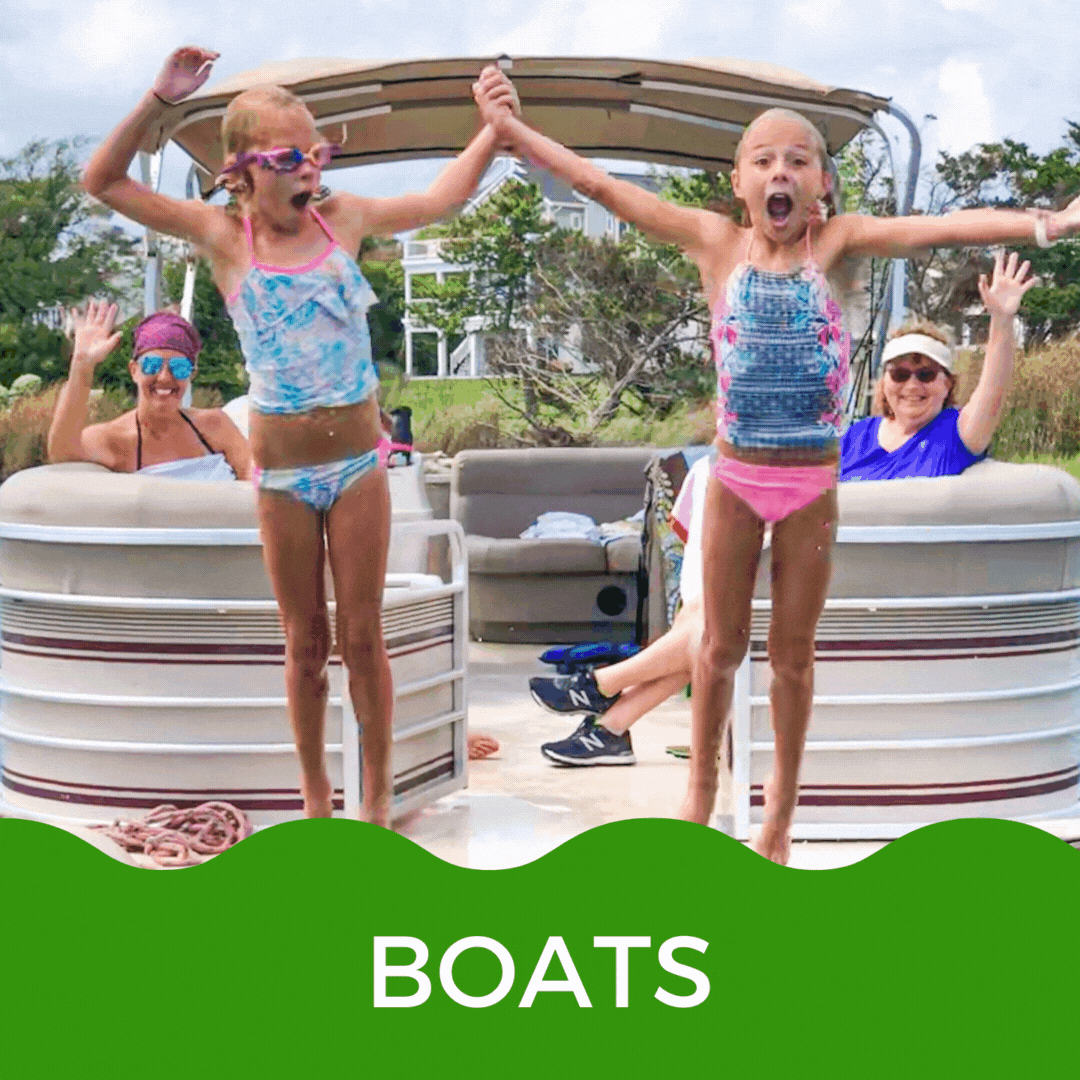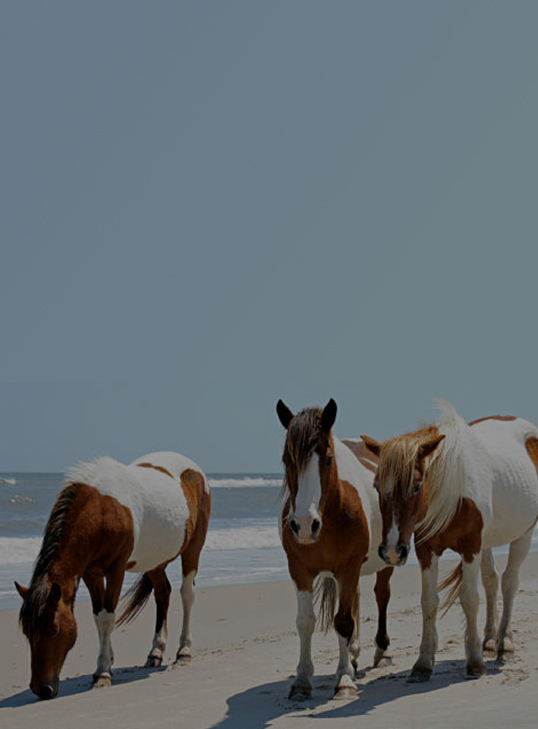 Best Riding Area
Right Next to Assateague Island!
See the Assateague Ponies when you Jet Ski and park your
boat on the beaches of Assateague.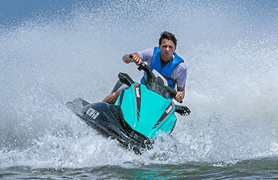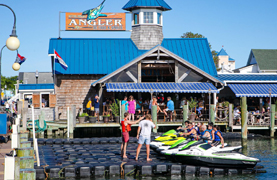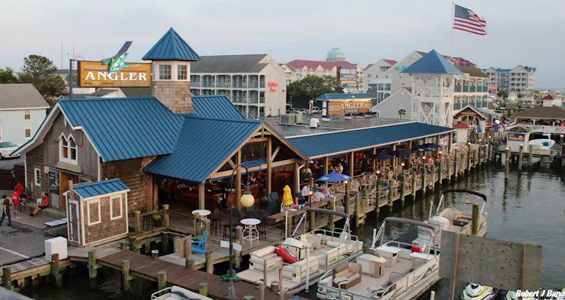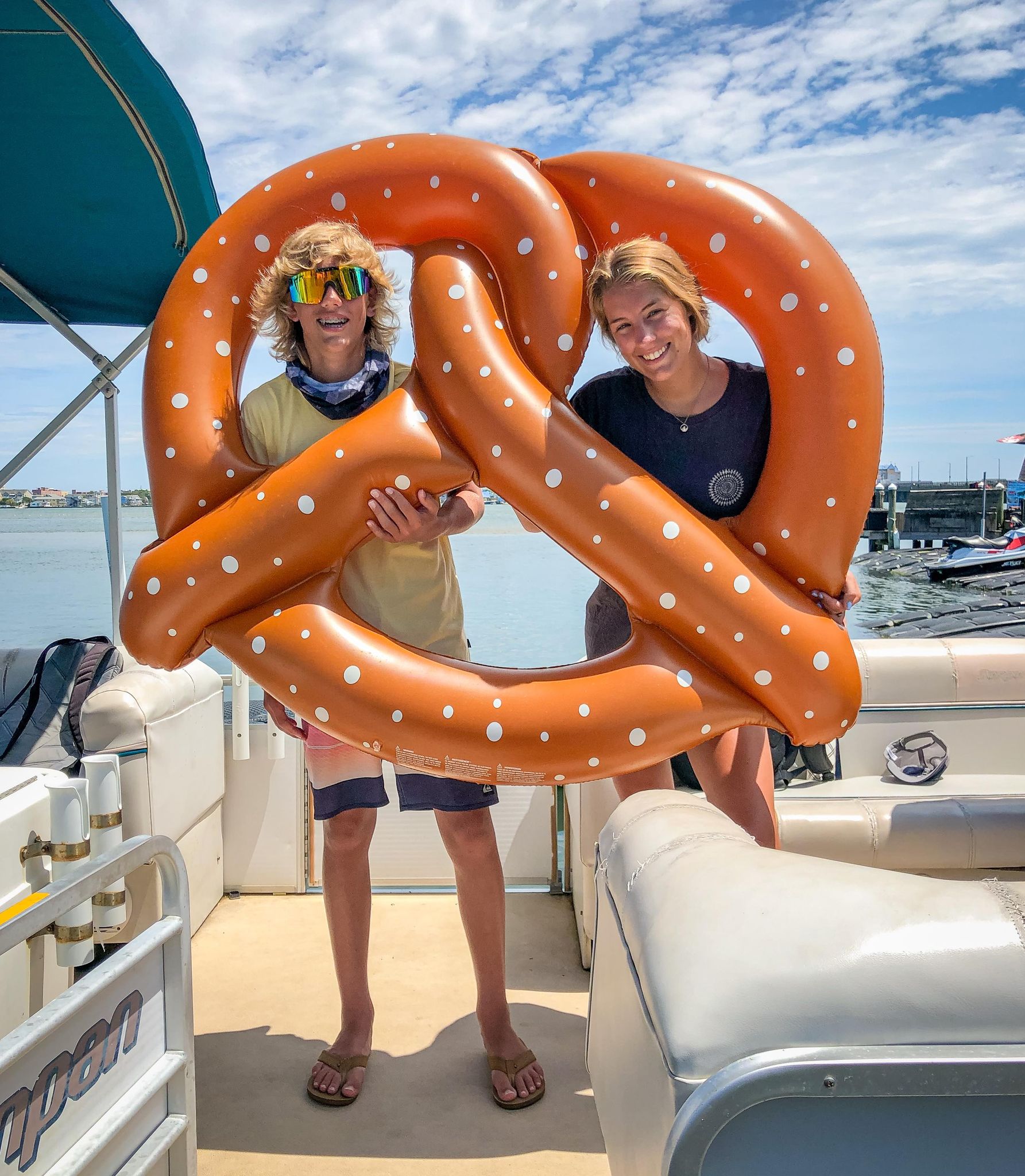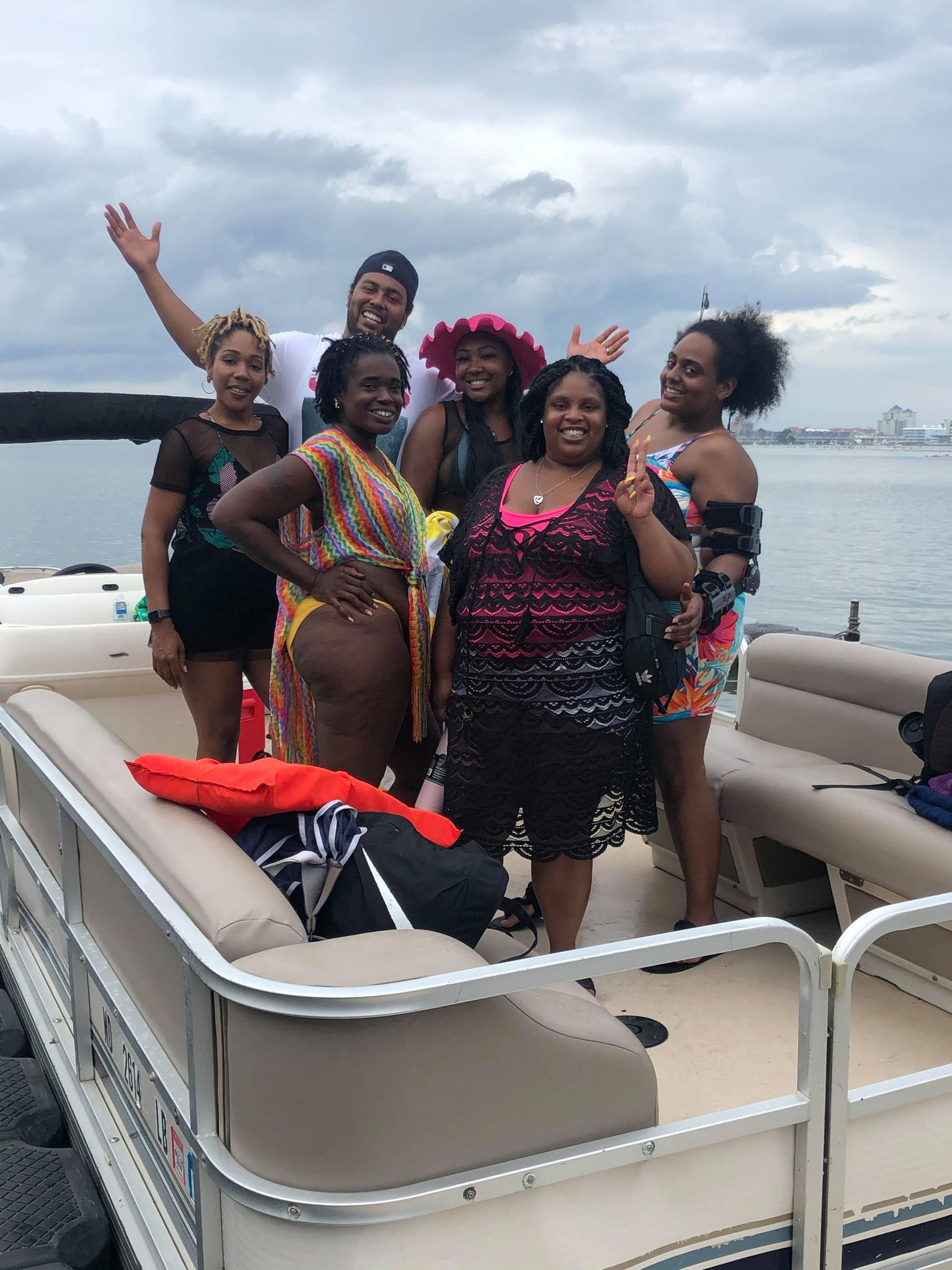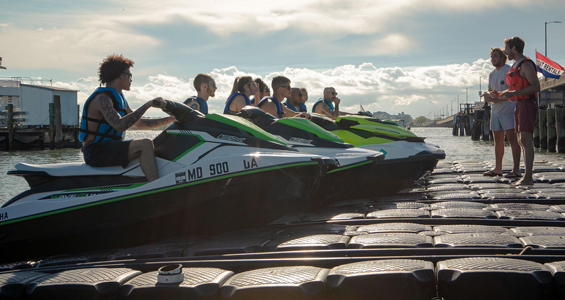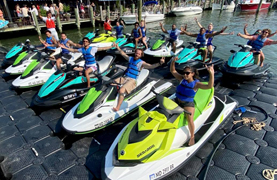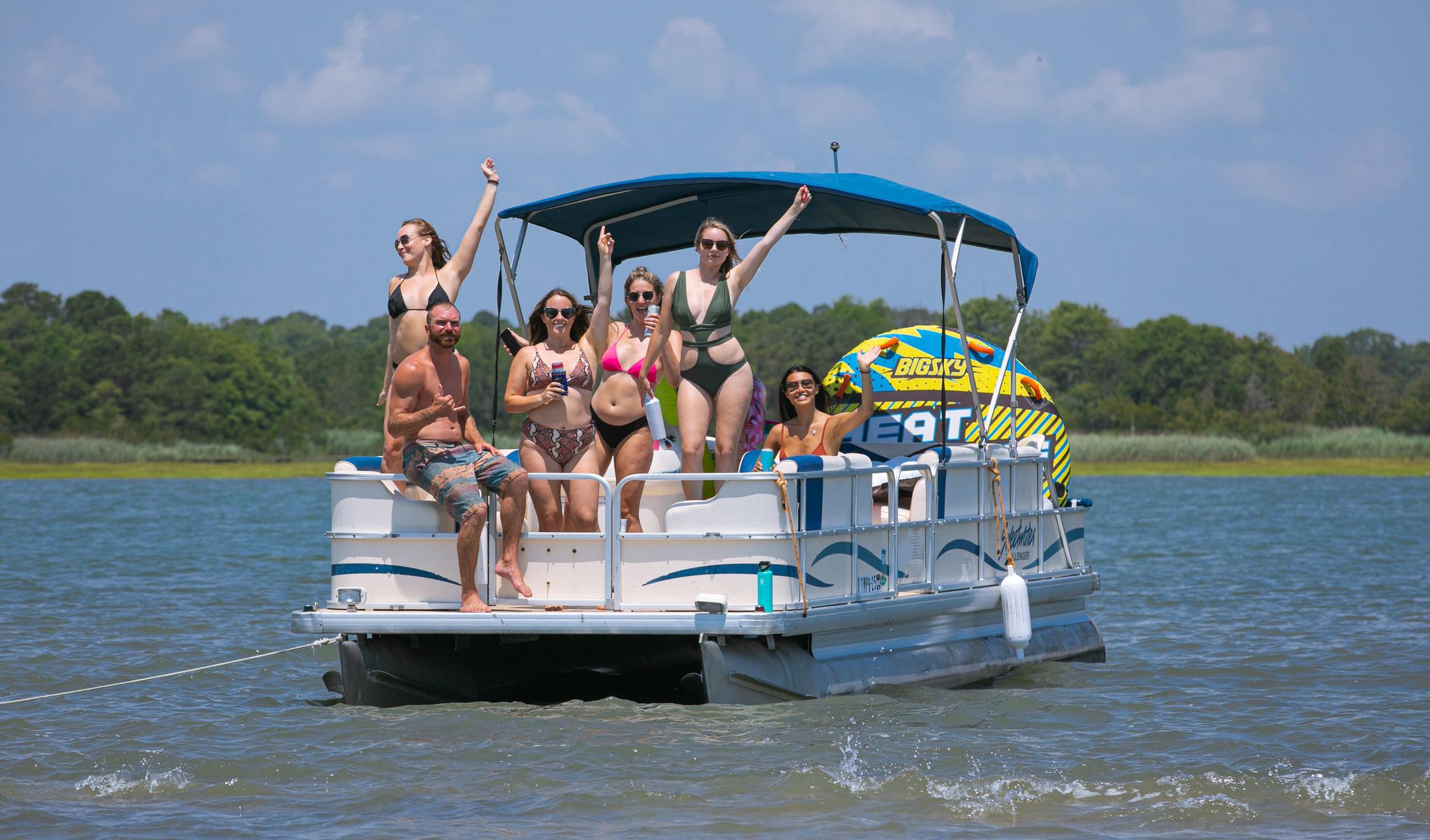 Interested in buying one of our skis?
We sell them at a discount at the end of the season. They will be available for pick up in the middle of September. First come first serve – only 13 skis available! GTX 130 Pro's retail for approximately $12,500.
Must put a non refundable $500 deposit down
Skis include upgraded iBR (Intelligent Break & Reverse) option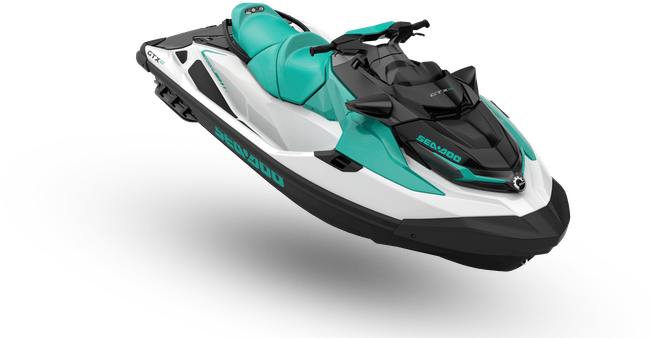 Plan a Day Trip
We are located at the docks of the Angler Restaurant & Bar in Downtown Ocean City!
Come downtown and make it a special day – all while ordering drinks and food with a 10% discount while renting our jet skis and boats!
"I highly recommend Under DA Bridge Watersports. I went jet skiing in June with my daughter and we had a blast! Cliff and Matt were great. They gave us a thorough explanation of how to use the jet ski. They showed us how to start, stop and accelerate. They also told us what to do in case of an emergency. They made sure we kept our 100 foot distance between the jet skis in our group while enroute to the skiing area…"
Gail Dickenson
New York
"The place was easy to find, convenient to reserve online, and super easy learning process prior to boarding. We reserved a 2 rider Jetski. The riding zone was huge enough for us to hit 45 mph and fun for over an hour! Our guide Wes has the best personality and was so fun to be on the water with…"
Stephanie Mark
Pittsburgh
"My wife and I rented two jet skis and had a blast. This was our first time on jet skis and the crew at Under Da Ridge were very helpful and accommodating. Please do not base your decision to use these guys based on the bad reviews. All of their policies are clearly stated on their website multiple times…"
Mike Bozzo
Delaware
"This place was great! The employees were awesome. Logan, Matt and Jordan were very nice and knowledgeable. We rented a pontoon boat for 4 hours. We had three families on board, 15 people all together and it was not over crowded. I highly recommend adding on a tube for tubing. All together a great time and made out trip to Ocean City so much more fun."
Mike C
Ocean City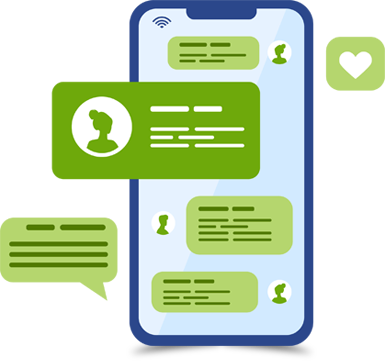 COUPONS & RATES
SAVE SOME MONEY HERE
We understand that money is tight. We want you to be able to vacation in Ocean City and have some fun too without going broke. That's why we have put our coupons online. Just click below for a one page printable PDF brochure including three great coupons and some basic information. What starts in your imagination comes to life on your screen. This app is simple to use, and brings a world of creativity into your life by enabling you to build reality out of dreams.